Technology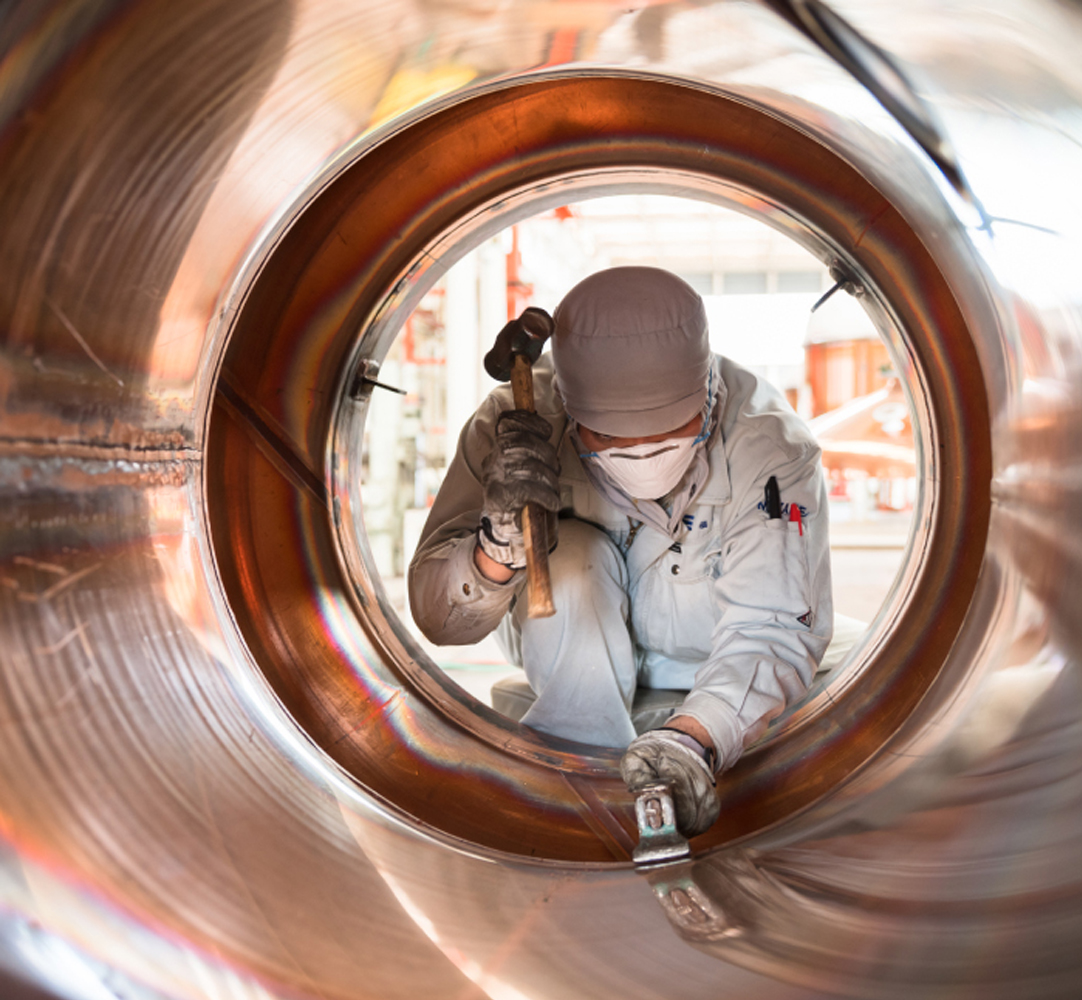 Copper hammering
Copper and Stainless-Steel Machining Technology
Metal forming, copper hammering,
and welding technology
We are able to manufacture small to large equipment with a diameter of 300 mm to 12 m. On-site assembly is also supported. A wide range of machining is possible, from thin to medium-thickness plates. Our major strength is in the combination of automatic welding machines and skilled welding techniques, along with the machining technology to form any shape by press-forming with a 200-ton hydraulic press and copper hammering by craftsmen.
200-ton hydraulic press

Robotic welding machine (for pot stills)

Welding Technology
Machining Equipment
Flanging machines, machining centers, NC lathes, automatic polishing machines, etc.
MIYAKE promotes the automated manufacturing using automatic plasma seam welding machines, flanging machines, machining centers, NC lathes, and other equipment. We meet customer needs by reducing manufacturing costs, improving production efficiency, and achieving more stable quality. And now that it is getting difficult to procure helium gas for manufacturing use, we are also promoting automation in an attempt to reduce helium consumption.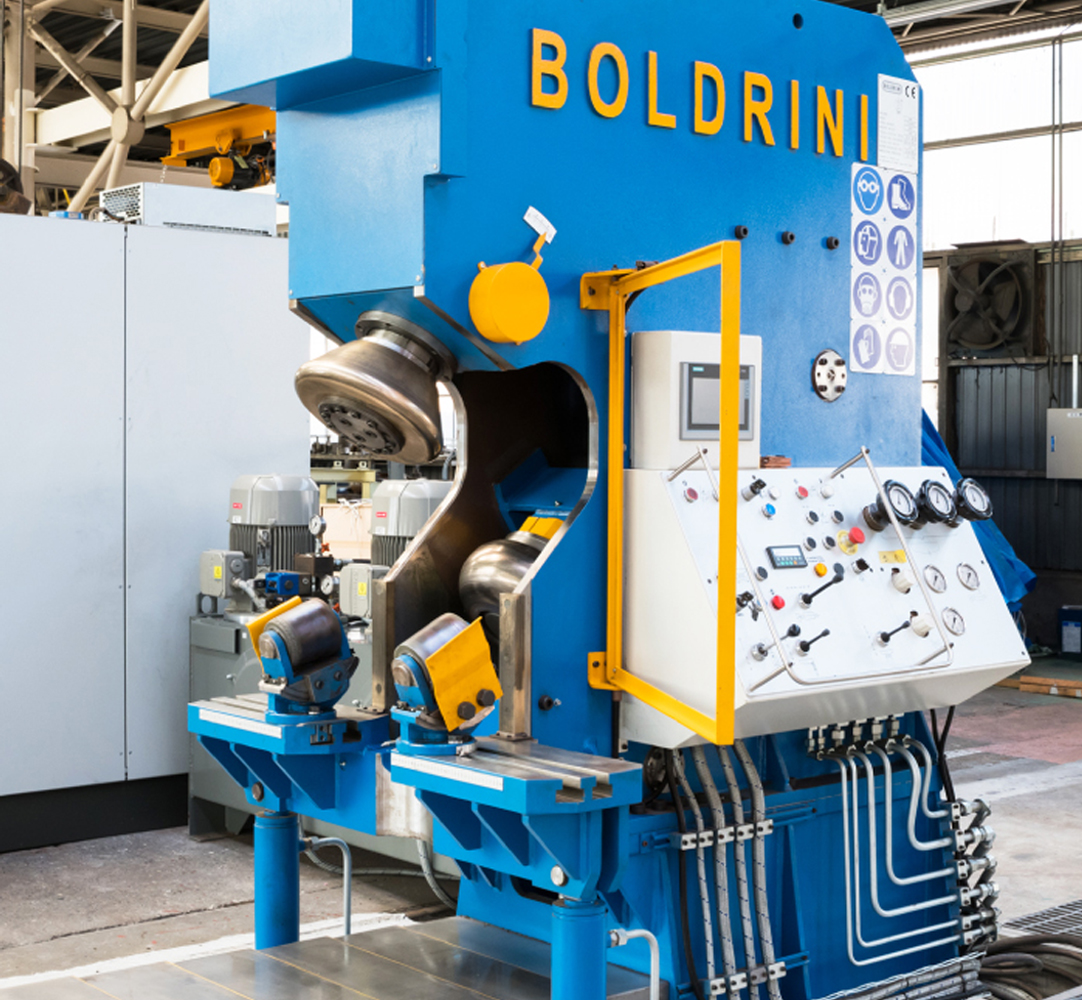 Flanging machine
Press brake

Automatic plasma seam welding machine

Shearing (Sheet metal cutting machine)

Bending roll

Machining center

NC Lathe